WE BELIEVE
• God is the Father, Son, and the Holy Spirit, they are one ( Matt 3:16-17, 28:19)
• Jesus Christ was born of Immaculate Conception (Gen 3:15, Matt 1:18, Gal 4:4)
• Jesus is God in Flesh (John 1:1,14, Col 2:9, Phil 2:6)
• Jesus Christ was the sacrifice or atonement for all human sin (Rom 5:8, 1 Jn 2:2)
• We are saved by Grace through Faith in the work of Jesus Christ (Rom 11:6, Eph 2:8-9)
• The Bible to be the inspired, inerrant word of God (2Tim 3:16,Rom 15:4)
• Water Baptism as identification into Christ's death, burial, and resurrection (Rom 6:4-5)
• At the return of Christ, we will be given a new body, a resurrected body (1Thes 4:13-18)
• Eternal life in the presence of God for the righteous (Matt 25:46, Jn 3:16, Jn 6:54, Rom 6:23)
• Hell is eternal punishment of the unrighteous, the devil and fallen angels (Matt 5:29-30, Luke 12:5, Act 2:31, 2 Pet 2:4)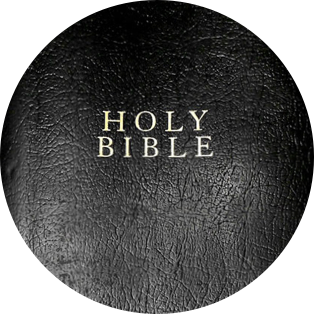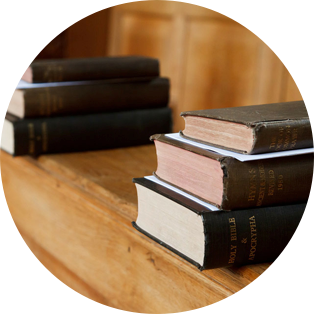 SALVATION
(A SINNER SAVED BY THE GRACE OF GOD FROM ETERNAL DAMNATION, INTO ETERNAL LIFE)
To accept Jesus Christ as your Lord and Savior simply answer these questions with all truth and sincerity of heart and follow these steps: (Note: You must believe on Him, Jesus as the scripture has said.)
• Do you admit you're a sinner? (Ps. 51:5)
• Apart from Christ do you feel hopeless? (Isa. 53:6)
• Do you admit that Christ Jesus is the only way you are free from sin and its bondage? (Rom. 6:16)
• Do you believe that Jesus Christ is the Son of God? And the only way to the Father? (Jn. 3:16)
• Do you admit you cannot save yourself from sin through good works? (Eph. 2:8-9)
• Are you ready to serve God with your whole life, and inherit life eternal?
If you answered yes to all of these questions, then I believe you are ready to inherit your eternal inheritance.
Ask him to come into your hear (spirit, mind and soul) and be your Lord. Mean it from the depths of your being. Believe in Him and confess Him with your mouth and you will be saved.
Congratulations!